Welcome to the world of PixLum with endless possibilities. PixLum UK is here to bring you a new concept of lighting. Broadening your imagination and creating bespoke designs you could have only imagined. PixLED's on PixBoard's free from the constraints of wiring.
Lustre Interiors Ltd
Designed and created by PixLum International, based in France, PixLum enables lighting design to go to the next level with its key values of modularity, ease of set-up and aesthetics. Using its own patented technology, PixLum functions with a wire-free powering system.
With over 30 Years of lighting experience, Lustre Interiors Ltd is delighted to be appointed as the official supplier of PixLum products for the United Kingdom. Trading as PixLum UK, we are excited to bring this new product together with its full range of accessories to the UK lighting industry.
Our dedicated team passionately believe that this unique model can reshape lighting design, production and installation, enhancing and/or transforming lighting interiors for both commercial and residential use.
About PixLum:
Welcome to the world of PixLum... an innovative concept set to revolutionise the lighting industry offering endless possibilities.
PixLum is an alternative to contact-based connection systems, comprising a range of electronically conductive boards.
These can be installed as easy as plasterboards and, once connected, can be decorated in the same way (wallpaper, paint, etc.). Once decorated, PixLED`s can be inserted by hand into the PixBoard's and light up instantly. The ease of inserting compatible lights anywhere (on the wall or ceiling) as if they were tacks, removes the need to revert too heavy and expensive wiring.
Like other lighting devices, the whole lighting system can be controlled by way of a simple switch or a dimmer. Importantly, the versatility and range that PixLum products offer, evokes your inner creativity and unleashes unlimited opportunities.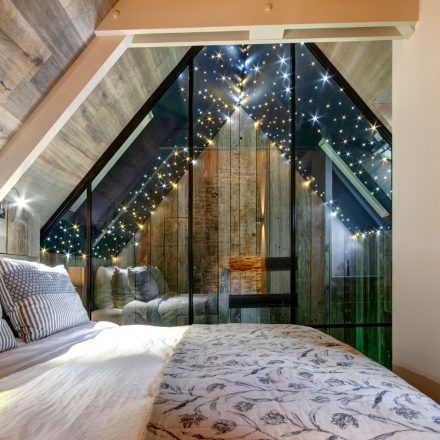 Where can it be used?
Hospitality - Hotels, Reception halls, lobbies
Starry skies - Cinema rooms, Wet rooms, spas
Advertising - Signage, Logos, Motifs
Events and Décor - Wedding venues, Function rooms
Arts & Craft - Wall features - Art décor